Whoa...what an incredibly long day! I thought Texas would never end...I have a hot cup of tea and my feet up in the hotel room and I am not moving...until next morning of course when we get into the car and do it all over again.
Here is the photo diary of todays journey....
Fog in Texas???? This is by far the thickest fog we have ever driven through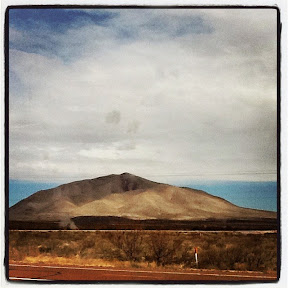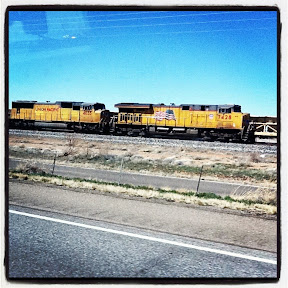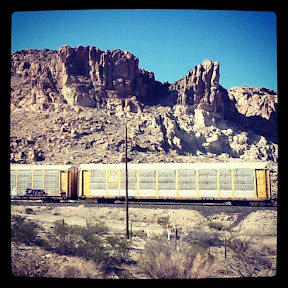 Some words that I found encouraging today ~
O that thou couldst dwell in the knowledge and sense of this! Even, that the Lord beholds thy sufferings with an eye of pity; and is able, not only to uphold thee under them, but also to do thee good by them. Therefore, grieve not at thy lot, be not discontented, look not out at the hardness of thy condition; but, when the storm and matters of vexation are sharp, look up to Him who can give meekness and patience, can lift up thy head over all, and cause thy life to grow, and be a gainer by all. If the Lord God help thee proportionaly to thy condition of affliction and distress, thou wilt have no cause to complain, but to bless His name.
I. Penington.
Posted using BlogPress from my iPad